Answers
Dec 27, 2021 - 08:19 AM
Here are the thread colors in both colors of kits:
732-1030
732-1813
732-1066
732-1081
732-0175
732-0640
(2 of each)
However, these were small spools 110-yd spools (2 each) specially wound for the kit. They are not sold separately. You would need to purchase the 733- prefix in those colors which are 500-yd. spools.
It will probably be easier to find these
You can also see a picture of the bag with the colors here:
https://sulky.com/boho-bonnie-bag-mac...
We have a special sale right now until 1/3/2022: 30% any purchase of $50 or more: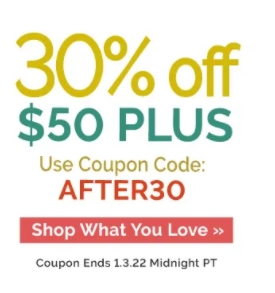 We still have kits available with the small spools at $108.50. 30% off with the coupon code. Or you can purchase 6 of the 733- spools at $5.99 less the 30% with some additional products if you want.
I think it will be hard to find these spools online and you would only be able to find the 733- 500-yd. size. I'm not sure there is another 30 wt. cotton thread out there.